page navigation
jobs
host an event
donate food to the 24/7 free fridge
donate skills and stuff
donate money
jobs
we're not currently hiring. when we are, we'll post about it here, at the café, and on our social media.
host an event
if you have an amazing queer, yiddish, jewish, and/or anarchist event you want to host via us, please get in touch!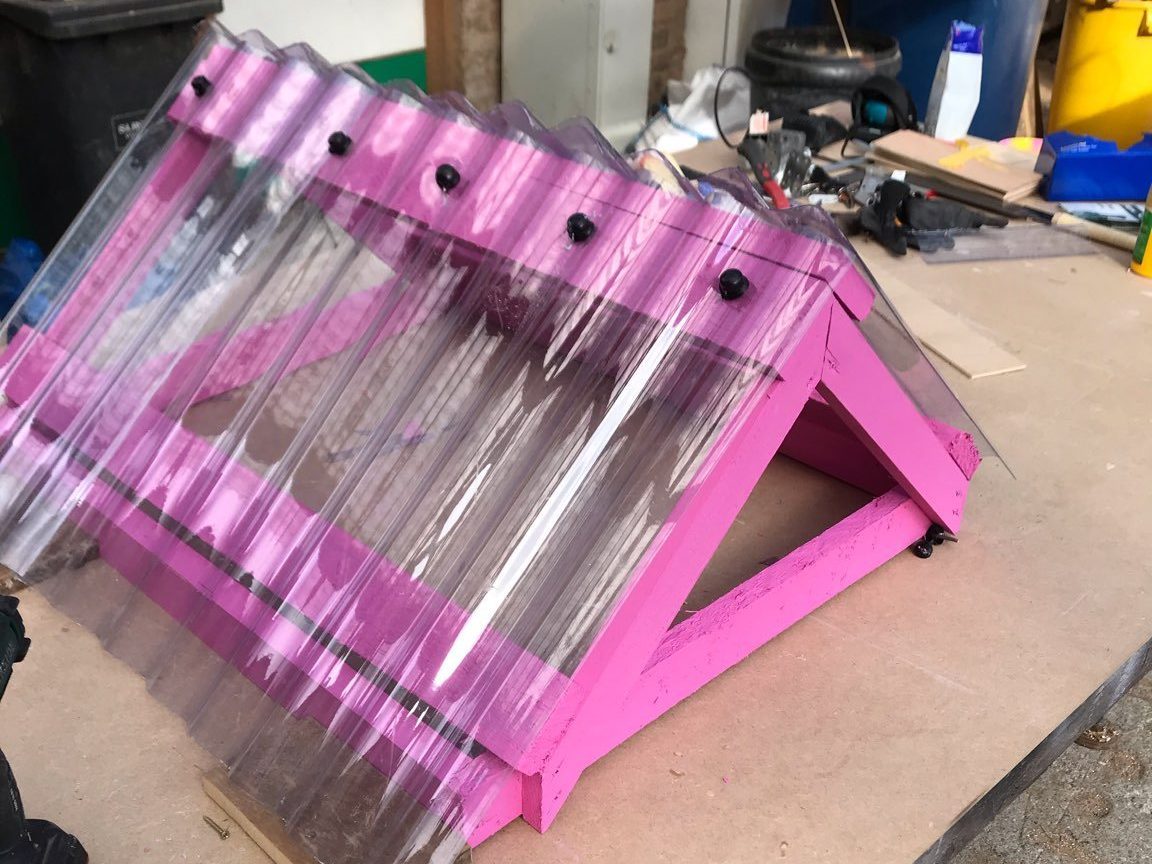 donate food to the 24/7 free fridge
coming soon!
donate skills and stuff
we had dreams of building the café space as a community, but because of the pandemic, we're not having volunteers in unless they have particular skills that we need right now.
here's a spreadsheet of the skills and things we need right now. if you can donate any of these things, please email us: hi@pinkpeacock.gay
donate money
there a few ways you can support us with money:
patreon (monthly donations)
paypal (one-off, or reoccurring)
buy things from our online shop